Subscribe
Is Pastor Ed's Devotional in your INBOX?
Provide us with your email address below and you'll be enrolled to automatically receive the devotional from Pastor Ed each morning.
Before your subscription will become active, you must respond to a subscription request email that will be sent to you almost immediately after you click on the subscribe button. Yahoo, Hotmail and Windows Live email user should read below.
You can unsubscribe at any time.
'Yahoo' users: before you submit your email subscription request, please add a filter with the subject line contains "Pastor Ed's Devotional" (without the double quotes) and delivers the message to your Inbox.
'Hotmail' and 'Windows Live' users: please look for the subscription confirmation email message in your junk / spam folder and mark the confirmation email as "Not Junk."
Do you have a smart phone?
We have an App for your iPhone 4. The Android is coming soon!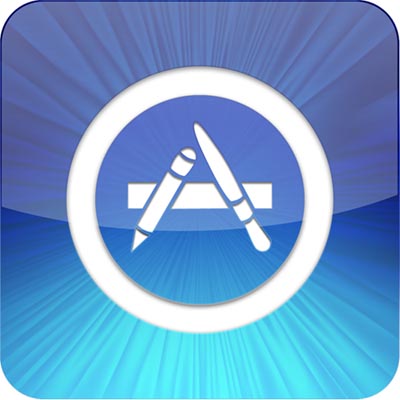 Go To The App Store and download your iPhone App.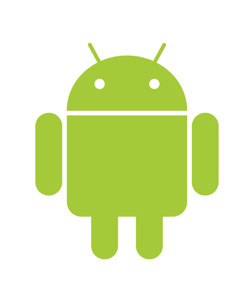 Android App is coming soon.